We Care About Water and Health
Reducing preventable waterborne diseases through applied research
The Water, Health &
Applied Microbiology Lab
The Water, Health and Applied Microbiology (WHAM) Laboratory is split between the Ontario Veterinary College (OVC) at the University of Guelph and the Department of Epidemiology and Biostatistics in the College of Public Health at Temple University. The lab is currently led by Dr. Heather Murphy. The lab team consists of research fellows, graduate and undergraduate students interested in the field of water and health. The laboratory primarily focuses on microbiological contamination of water supplies and the subsequent impacts on public health.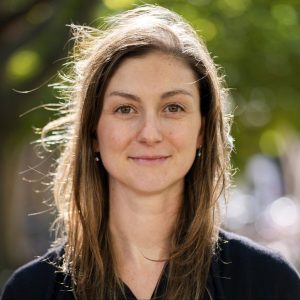 Heather Murphy
Principal Investigator/ Director
Dr. Murphy has over sixteen years of experience in water/wastewater treatment, water quality, drinking water distribution, risk assessment and environmental health in both North America and abroad.
Drinking Water Distribution
Get in touch to learn more.