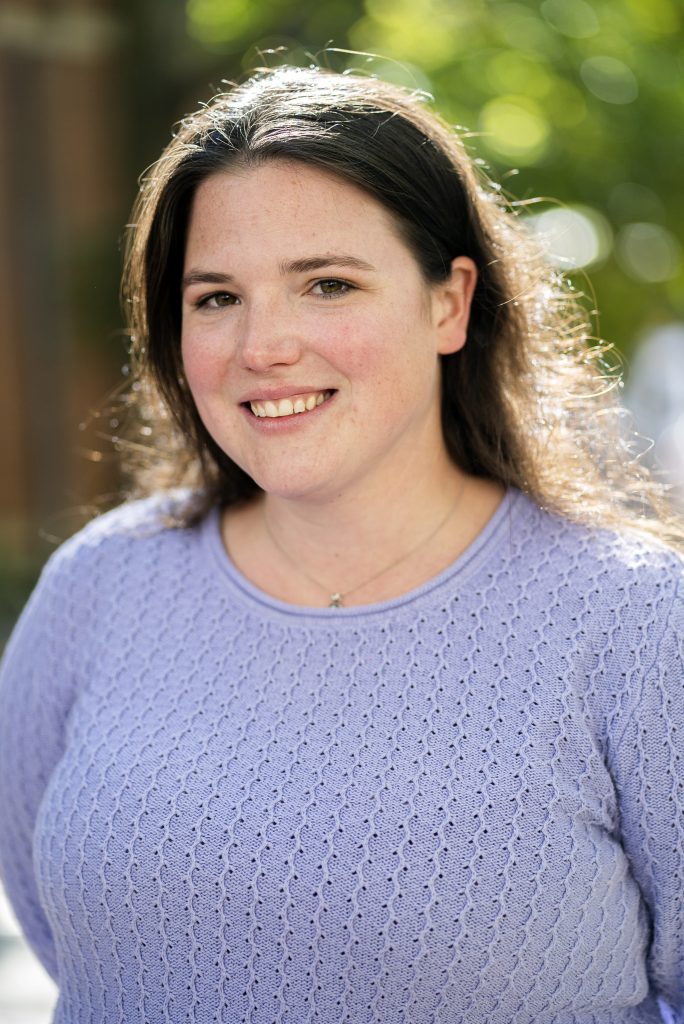 Post Doctoral Research Fellow
The Ohio State University; Environmental Health Sciences 2018
Why did you join the lab?
I was interested in Dr. Murphy's work and wanted to learn from her expertise.
What projects do you work on in the lab?
Bacteriodes source tracking in surface water and ground water private well projects.
What is something interesting about you?
I was the drum major of a marching band of a high school I did not attend.
What do you like to do when you're not working/in-school?
I like to read, scuba dive, ski, and hike with my dog!