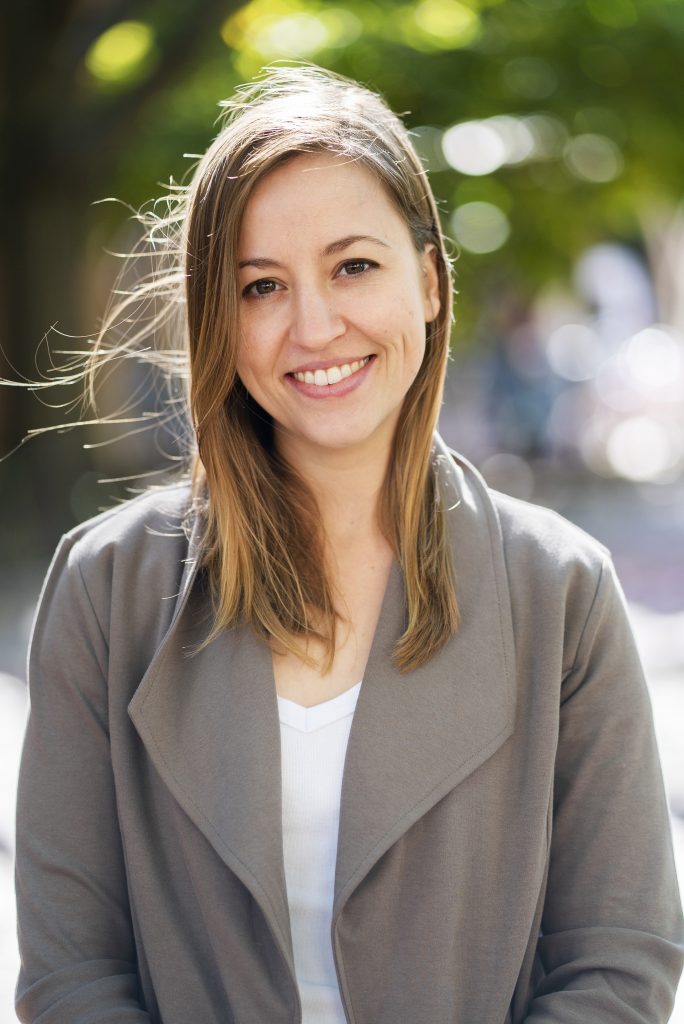 PhD in Epidemiology, May 2020
Why did you join the lab?
I joined at the beginning of my PhD program. Was interested in environmental epidemiology.
What projects do you work on in the lab?
Surface water sampling, groundwater sampling, PCR, latrine cleaning study in Kathmandu, Nepal, assisting with the annular reactors
What is something interesting about you?
My favorite animals are manatees.
What do you like to do when you're not working/in-school?
Read, watch the real housewives, play board games