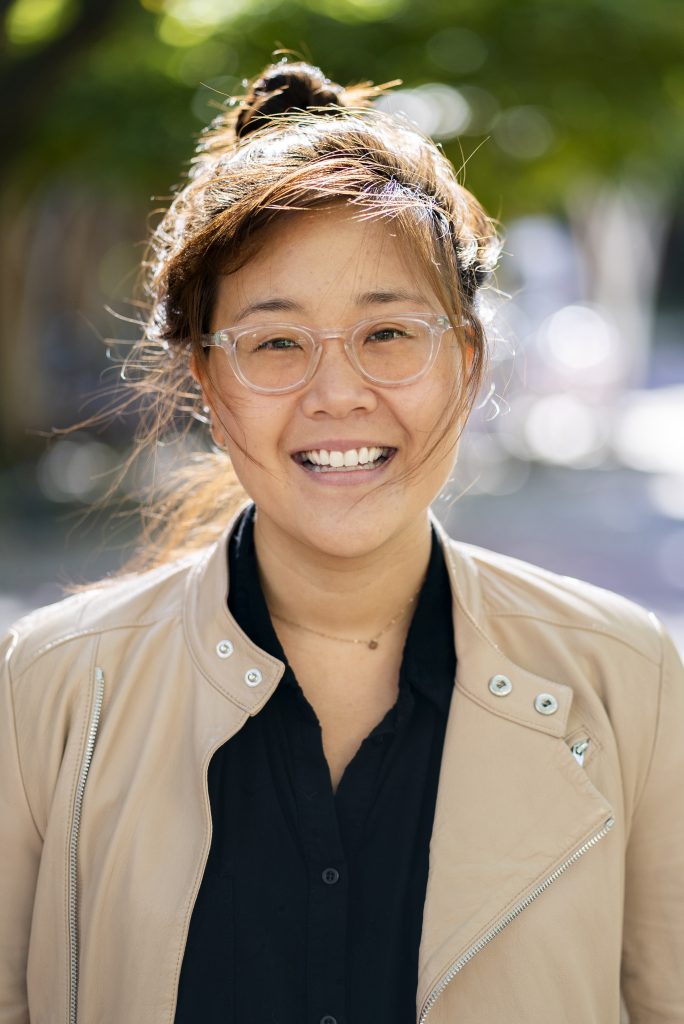 Post Doctoral Research Fellow
Why did you join the lab?
To learn more about myriad pathways of exposure to enteric pathogens in the environment
What projects do you work on in the lab?
I am helping plan a randomized, controlled trial on well water treatment and its impact on acute gastrointestinal illness in children under five in Pennsylvania
What is something interesting about you?
What do you like to do when you're not working/in-school?
I like to go on bike rides, take pottery classes, and watch The Great British Bakeoff