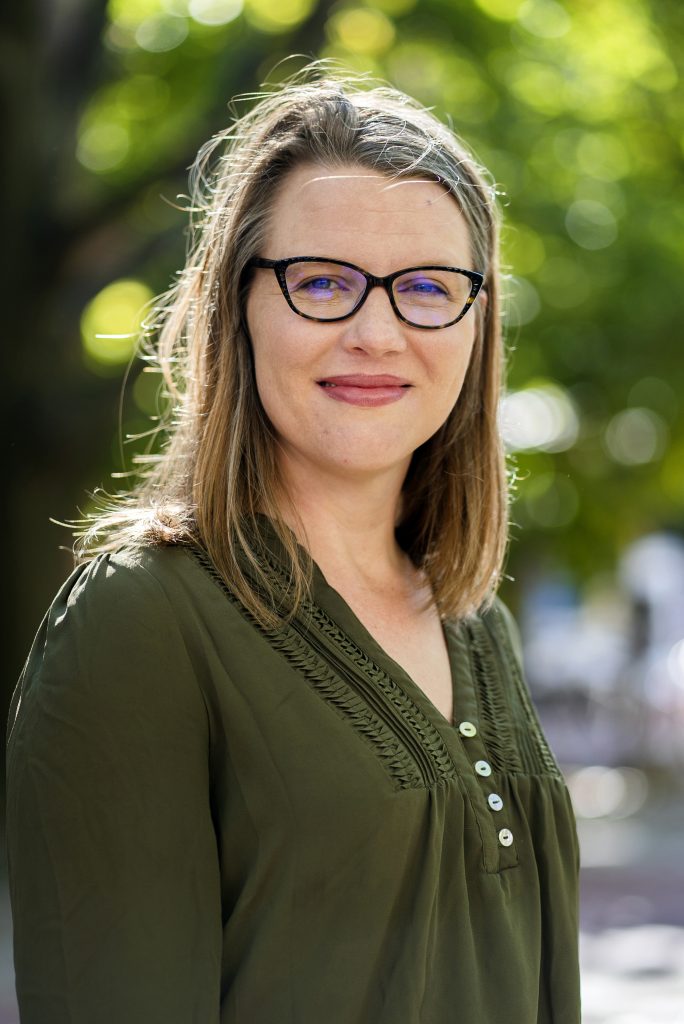 Why did you join the lab?
To assist with the planning for a randomized control trial measuring the effectiveness of a UV filter on domestic well water in preventing illness in children under the age of 5.
What projects do you work on in the lab?
Projects relating to drinking water quality and health. Specifically, drinking water from domestic wells.
What is something interesting about you?
I love to sing. I am an alto.
What do you like to do when you're not working/in-school?
If I find myself with a few weeks of time on my hands, you will find me in one of the national parks in the western United States. Here in Philadelphia, I love to bike the Forbidden Drive. For stress relief, I bake. A simple bread of water, yeast, and salt is my favorite.