How can I refer a friend for a $100 gift card?
We have a referral program that is open to everyone. You can receive gift cards for successfully enrolling other families. For the first family you successfully enroll, you will get a $100 gift card, and a $50 gift card for every family after that. Just make sure they provide your name and e-mail address when they take the eligibility survey.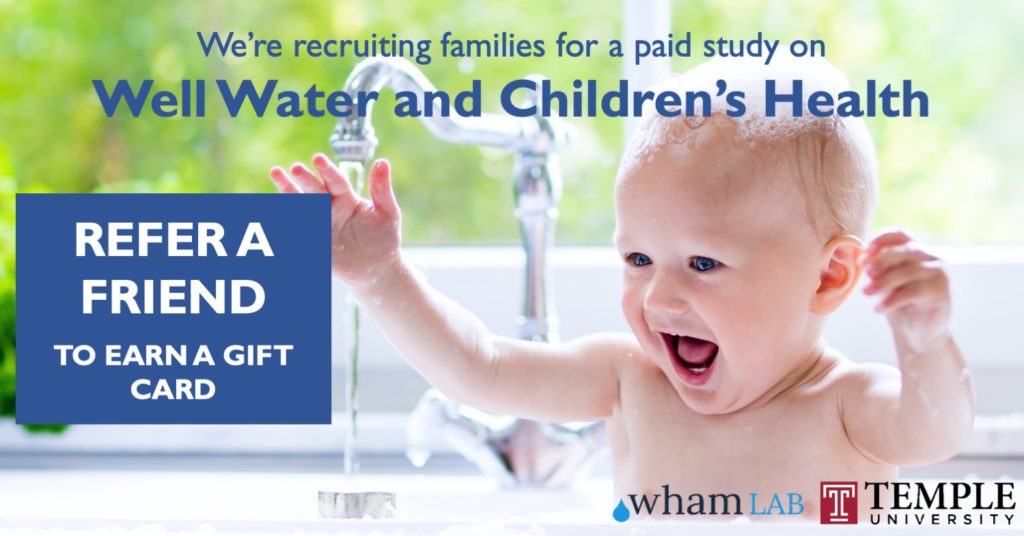 Use the form to the right to send an email to a friend who you think may be interested in the study. Before sending the email, please make sure you have your friend's permission to share their email address.